A virtual workspace with everything nutritionists need
Simple to use and flexible solutions tailored to fit your working style. Make a smooth transition to a better working approach with the Workee virtual workspace solution. Get started today.
Trusted by professionals and experts
See what customers are saying
"I was looking for a convenient platform to run my online coaching business. With Workee, I got even more: My Workee website enables effective communication with my clients. It makes it easy for them to schedule sessions with me. Workee's in-browser video call function makes it convenient to run sessions from any device. This is absolutely the best online coaching software out there"

"Flexibility is everything to me. I enjoy working from various locations and hate feeling constrained. Workee's unlimited features give me that freedom. It's also cool because it's convenient. I've just spent a few minutes setting up and running my first session"

"With Workee, I can manage my entire work day from one place. I can attend meetings, schedule and make notes with just a click. My clients can reach me directly through my website, no need to spend extra time on back and forth emails"
Business and Client Management
Scheduling and availability
Set your availability and manage your schedules easily. Send automatic reminders and sync your work calendar.
Know your clients better
Manage clients profiles with ease. Collect relevant client details. Save client bookings and sessions.
Accounting and invoicing
Get paid, issue invoices and refunds without any hassle. Manage accounts and subscriptions.
Total control over your website
Create your own professional website in minutes. Include your description, ​design your logo, add an image, and select your preferred colors and fonts.
Automations
No need for manual work. Automated emails, automatic client data collection and auto invoicing.
Integrations
Organize all of your content in one place. Sync your Workee with your Google calendar, contacts, payments and other apps for better access.
Integrations
Use your favorites tools with Workee
Do have favorite tools that you can't do without? You can keep track of all your accounts in one place, allowing you to centralize your data. Integrate Workee with your Google Calendar, Google Contacts, Google Meet, and Stripe. Quickbooks and Zoom (coming soon).
Try Now
Workee solutions for nutritionists
Startup Wise Guys portfolio company
Lighthouse Ventures portfolio company
Winner of the government startup competition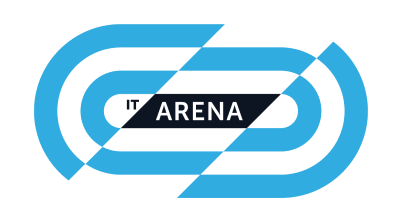 Finalist Lviv IT Arena Startup Competition 2021