🥳
Get started, free forever
No-code website with booking, scheduling, and 0% fees on all payments
Start free
Workee Starter
Everything your clients need to book and pay for sessions with you
Free
Your personal website
Create your personal website and work directly with clients.
Simplest Booking
Booking and scheduling appointments and customized sessions.
Built-in Payments
Get paid for sessions and send invoices with 0% fees
Video Calls
Directly from Workee. No downloads, no installs.
"Workee has simplified how people reach out to me. My website now has booking and scheduling integrated. People can now book me for work or session much more easily."
Kyle, Personal Finance tutor
Workee
Powerful tools for professionals. Get ready to boost your business.
Work Management
Manage your entire day with Workee. Meetings, sessions, tasks and other professional features to make you productive.
Clients Management
Simple client management designed to boost your performance. Run and grow relations with Workee.
Finance Management
Send invoices, packages and services from your Website. Simple accounting to autopilot your business.
Compare Workee Plans
No-code website
Professional website templates
Coming Soon
Custom domain name
Coming Soon
Booking & Scheduling
Flexible availability and work schedules
Workee Calls
Unlimited and free video calls with up to 75 participants
Other video providers support
Googe Meet, Zoom
Group Sessions and Video calls
Coming Soon
Recurring sessions
Coming Soon
Meeting and Client Management
Synchronisation with other calendars
Google Calendar
Meeting management
Schedule, Reschedule, Cancel meetings
Automatic Clients creating when client books 1st meeting
Contacts Sync with Google
Sessions / Appointments history
Live notes during session with Workee Calls
Mail service integration
Coming Soon
Finance Management
Accounting reports
Coming Soon
Get Paid and Send Invoices
Paid meetings / timeslots
Services placement on the website
Tax calculations
Coming Soon
PayPal payments support
Coming Soon
Coming Soon
😍
Integrations with tools you love

already built-in!
and more to come
Rating
5.0 of 5
Rating
4.8 of 5
Winner of the government startup competition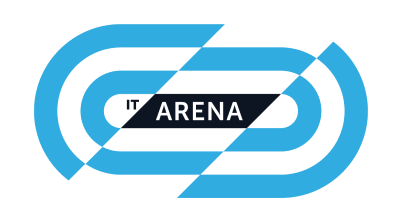 Finalist Lviv IT Arena Startup Competition 2021