Modern Client Management Software for Consultants
All-in-one business management software for consultants including legal, social media, sales, career coaching, leadership consulting, product development, design and more.
Start Free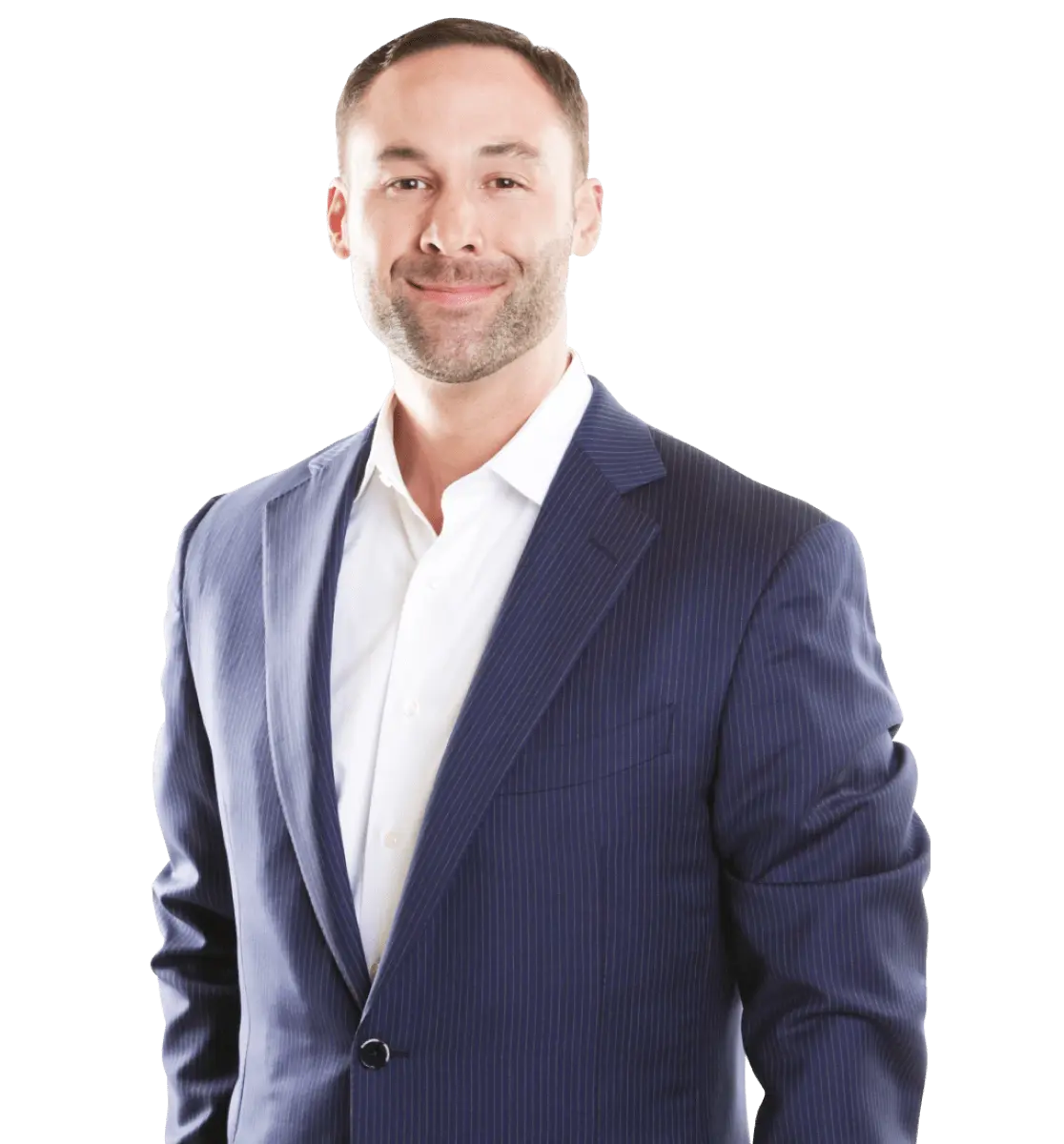 🤓
Superhero suit for
consultants
No-code website
Create a professional website for your consultant business in a matter of seconds. Make it easy for your clients communicate with you through built-in video calls.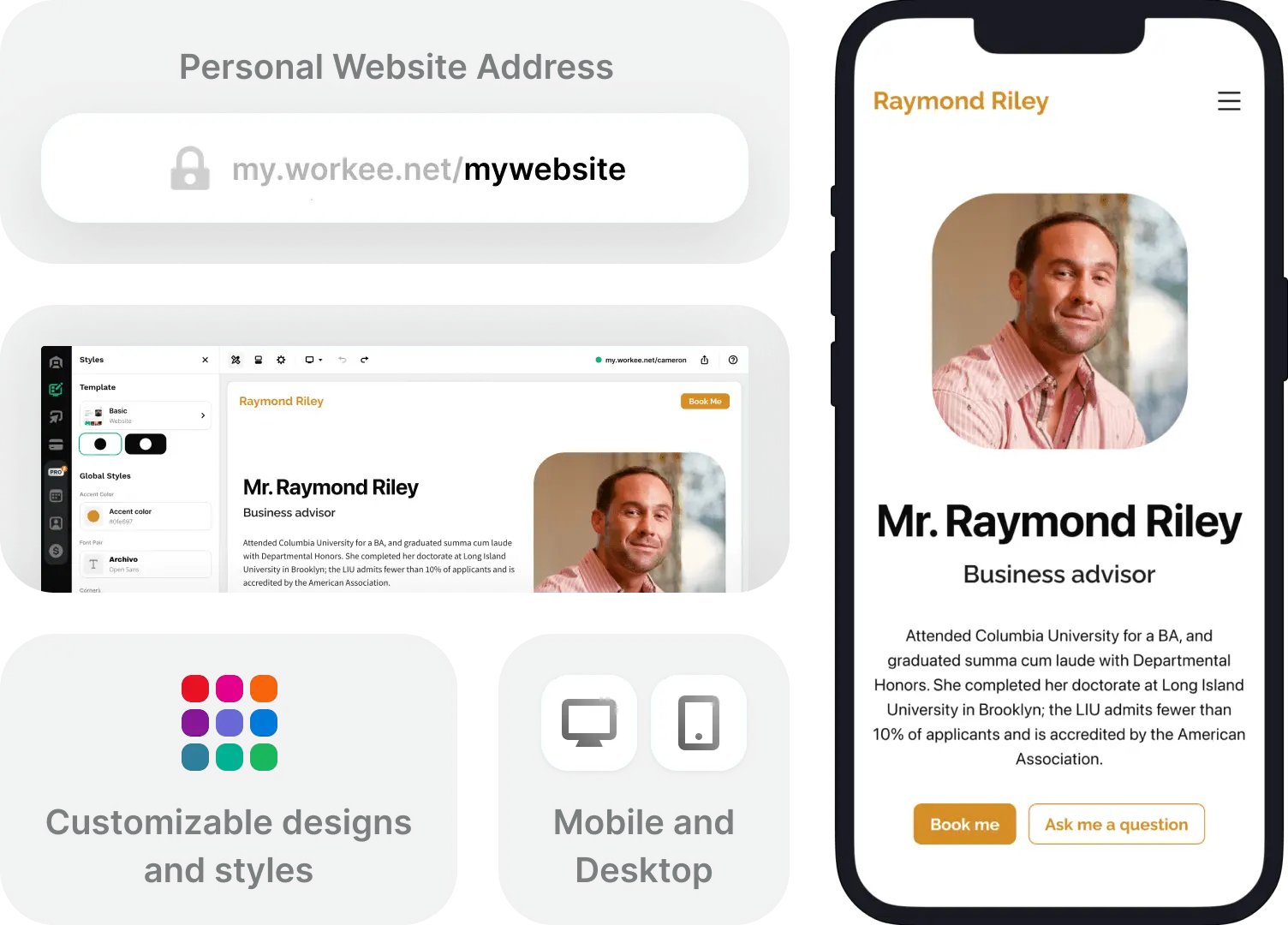 "Workee is now one of my favorite pieces of software and the best project management software for consultants. My team and I learnt about this tool by accident and decided to switch to it. It's been a year and all I can say is its one best investments we made!"
Harry O., Sports consultant
Flexible scheduling and multiple time slots
Set up your work schedule and time slots for any engagement. Create multiple free/paid time slots and streamline bookings with Workee.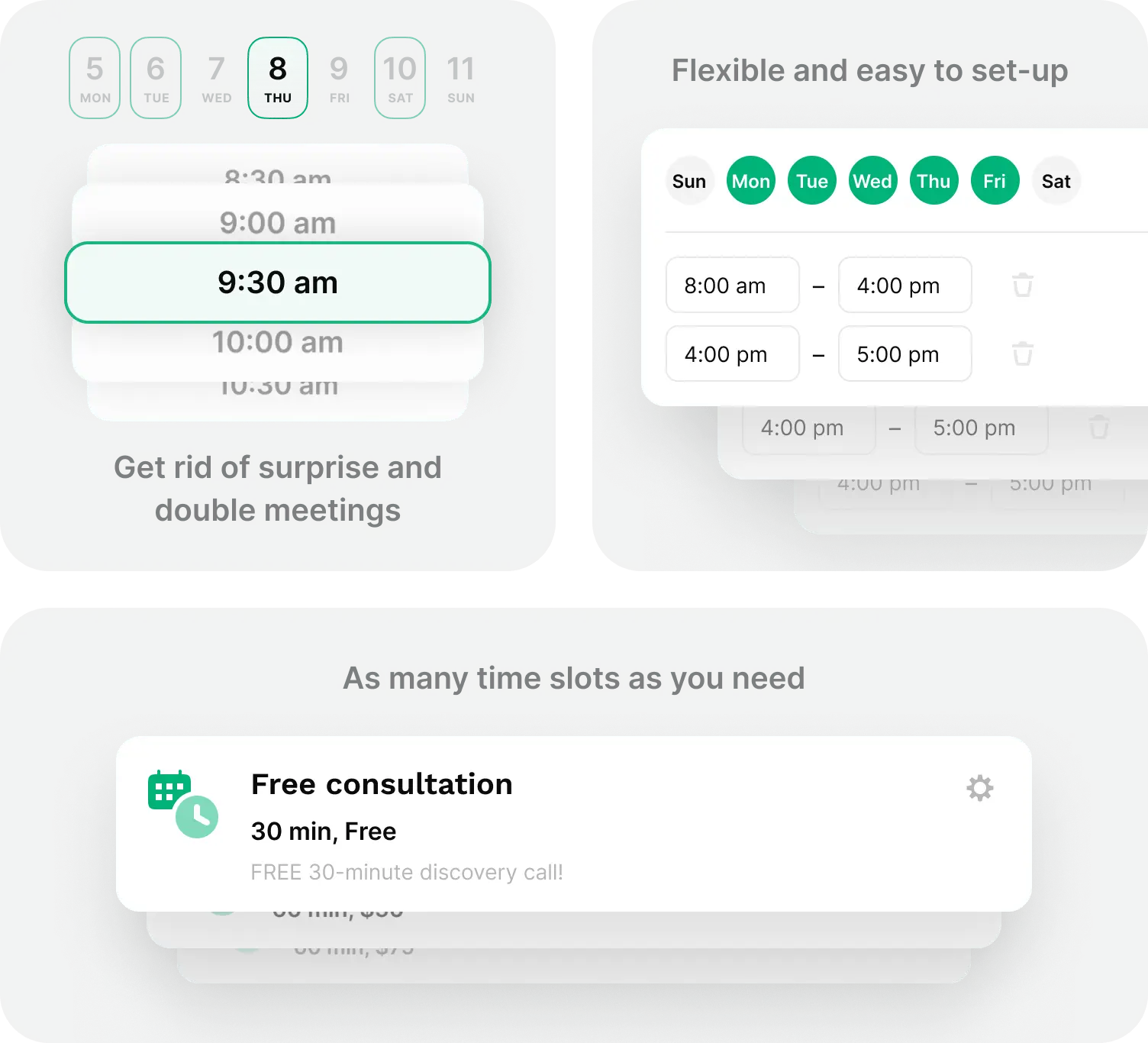 "With the number of tools people are using to manage communications, payment, and work in general these days, it's so easy for things to become overwhelming. Thanks to Workee I can automate everything in one platform."
Caroline H., Consultant
Send invoices and get paid fast for 0% fees1
Create multiple appointments, get booked, send invoices and get paid through your Workee website. All of your payments are secure and handled in one place.
😁
Don't keep your clients waiting!
Consultants love Workee!
Here's why 👉
Personal website
Create your professional website for your consulting business where clients can work directly with you. No hidden market intermediaries.
Flexible schedules
Create a schedule for any engagement or days comfortable for you.
Multiple sessions
Create any appointment of your choice and get paid directly for your services.
Payments with 0% fees1
Built-in payments to automate your payment processes. Sell your services, send invoices and get paid.
Client Management
Manage your clients and work out of the box. Plan, schedule, reschedule and cancel appointments easily.
Accounting included
Accounting, invoices, and reminders are all automated. We help you save time and money.
"Workee is a really user-friendly project management software for consultants. It speeds up a variety of activities in my work process! It also frees up my time to focus on more important responsibilities."
Daniel C., SMM Consultant
😍
Integration with tools you love

already built-in!
Workee solutions for consultants
Frequently asked questions
Any questions? Ask our Team!
Leave your contact information, and our manager will contact you to walk you through our platform and show you how it works.
Ihor Bauman
CEO at Workee