Revolutionary Health Coaching Software for Experts
All-in-one health coach platform for experts of all niches including Holistic health coaches, Wellness health coaches, Primal/Paleo health coaches and more.
Start Free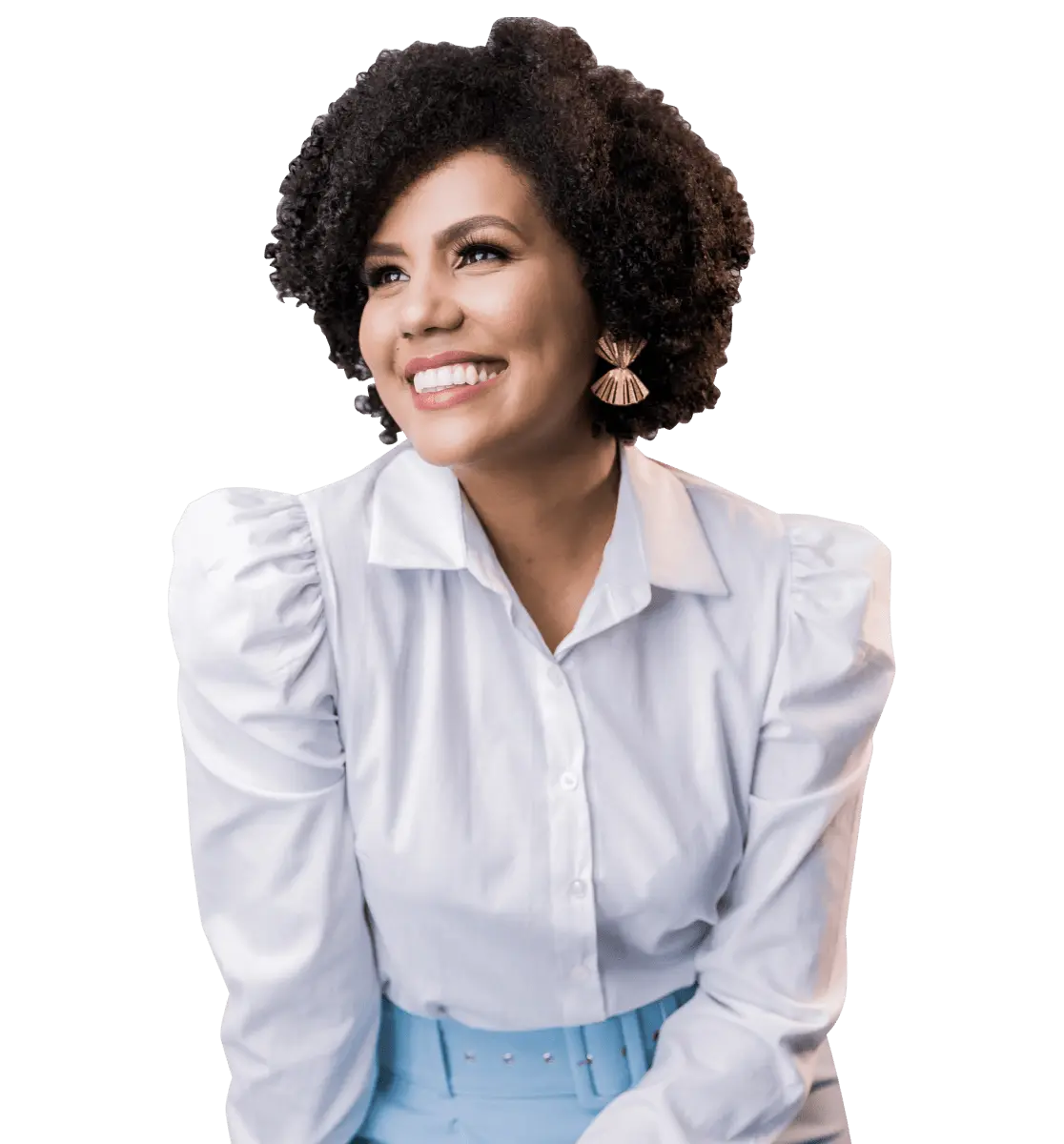 🤓
Superhero suit for
health coaches
No-code website
Create a professional website for your health coaching business in less than 1 minute. Simplify the way your clients communicate with you through built-in video calls.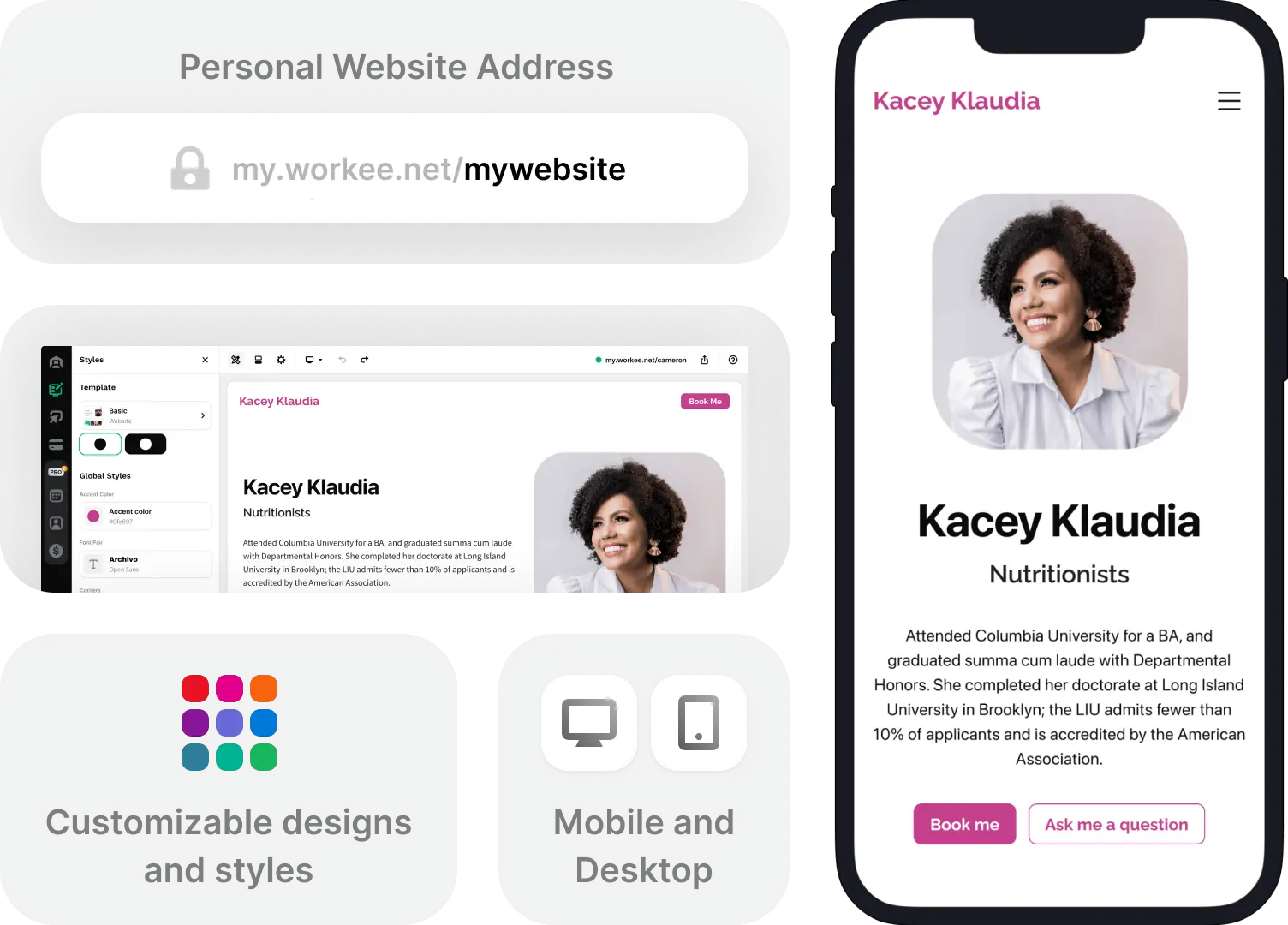 "Workee is highly user-friendly health coaching app that accelerates various processes in my work operations! It frees up my time to concentrate on more essential tasks."
Kendall M., Therapist
Flexible scheduling and multiple time slots
Set up your work schedule and time slots for any engagement. Create multiple free/paid time slots and streamline bookings with Workee.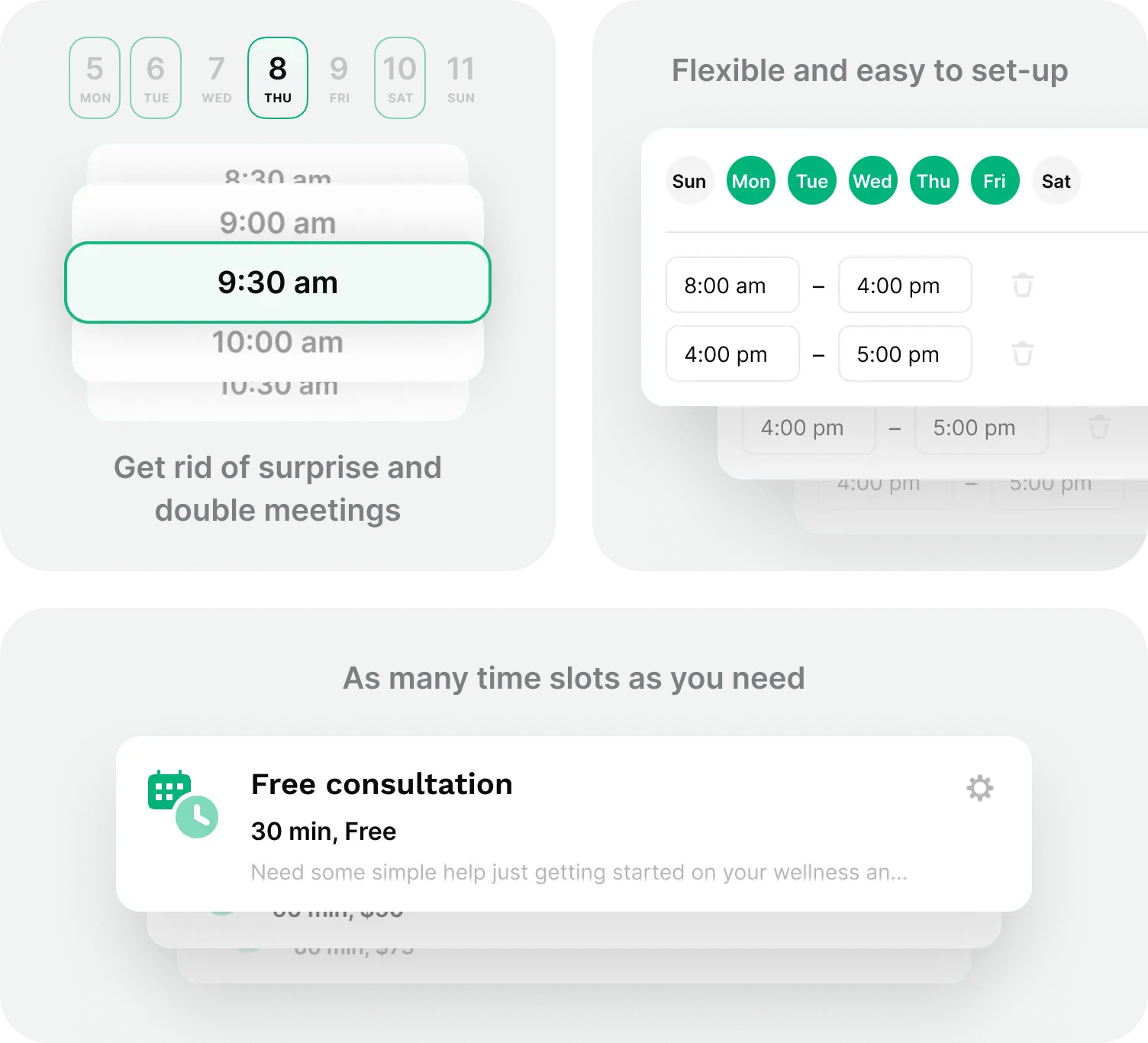 "Having everything in a one place is amazing. I appreciate all of the features that are connected with CRM, finance management and integrations. A lot of thought was put into this software and I love it!"
Anna, Holistic health coach
Health coaching sessions with 0% fees1
Create multiple appointments, get booked, send invoices and get paid through your Workee website. All of your payments are secure and handled in one place.
😁
Don't keep your clients waiting!
Being a health coach has never been easier!
Here's why 👉
Personal website
Create your professional website for your business where clients can work directly with you. No hidden market intermediaries.
Flexible schedules
Create a schedule for any engagement or days comfortable for you.
Multiple sessions
Create as much sessions as you like and get paid directly for your services.
Payments with 0% fees1
Built-in payments to automate your payment processes. Sell your services, send invoices and get paid.
Client Management
Manage your clients and work out of the box. Plan, schedule, reschedule and cancel appointments easily.
Accounting included
Accounting, invoices, and reminders are all automated. We help you save time and money.
"I am certain that Workee safeguards my information. All customer information is stored in CRM. The integrated video calls and work management tools make it simple to join private conversations."
Mildred F., Health coach
😍
Tools you use,
already built-in!
Workee solutions for health experts
Frequently asked questions
Any questions? Ask our Team!
Leave your contact information, and our manager will contact you to walk you through our platform and show you how it works.
Ihor Bauman
CEO at Workee